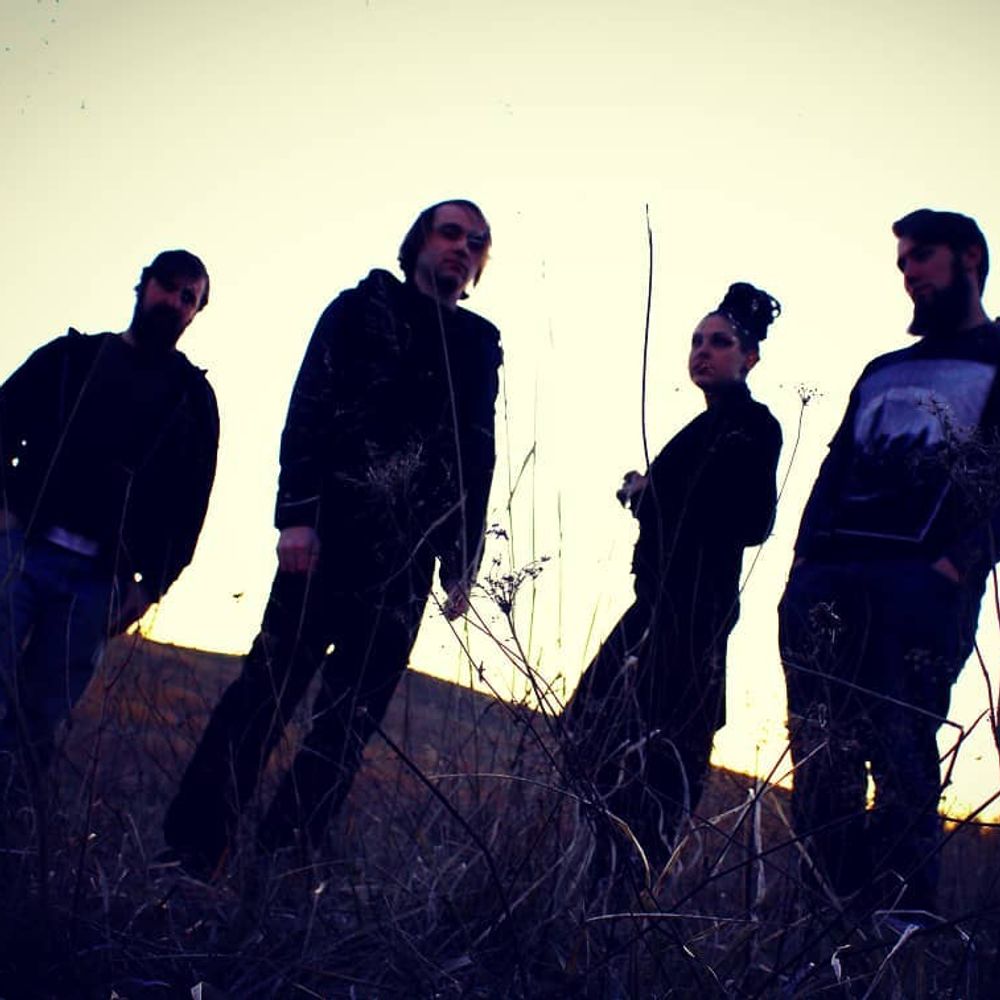 Across the Dawn's fusion of rock and electronic music is as diverse as the seasons of the year. Ranging from slow softness to guitar driven intensity, their music comes together to create a sound with power, melody, and atmosphere. 
        In 2019, the band independently released their self-titled debut album to both fan and critical acclaim. Divide and Conquer said "The band was able to create that cohesive experience I look for in an album while also having enough diversity to keep things interesting." Across the Dawn gained worldwide listeners through outlets such as Youtube and Spotify, and it did not take long for them to get a national radio campaign with Rock Rage Radio. The four-piece shows no sign of slowing down as they are working on their sophomore album.
        The band's influences can be found in their sound and visual elements with inspiration from nature and film to a love for artists such as The Cure, Nine Inch Nails, and The Smashing Pumpkins. Like a photograph developing in the listener's mind, their music is known to reach fan's emotions and imaginations.